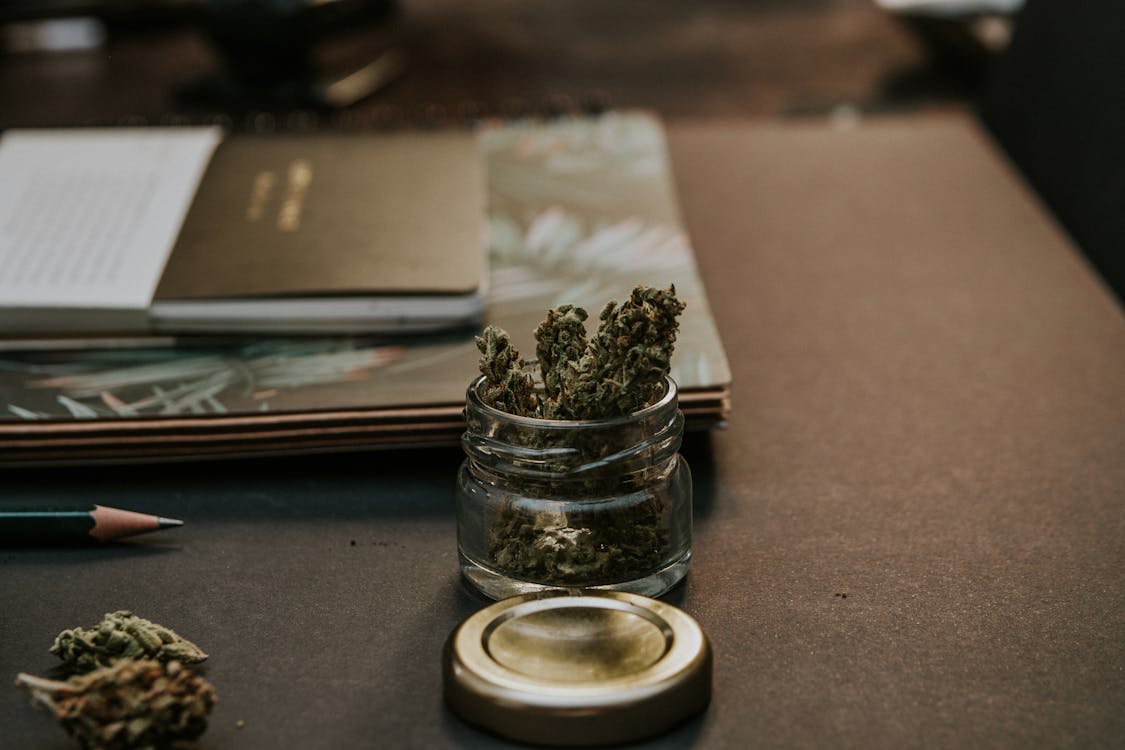 When conventional medications fail to offer relief from discomfort due to underlying medical conditions, many people turn to alternative options such as medical cannabis. While medical marijuana may not help manage severe pain caused due to broken bone or post-surgical pain, it may help deal with chronic pain due to advanced age. It is no wonder more than 85% of Americans favor legalizing medical marijuana. Today, many people use medical marijuana to deal with the conditions such as:
Muscle spasms triggered due to multiple sclerosis

Tremors caused by

Parkinson's disease

Nausea developing from

cancer treatments

Poor appetite and loss of weight due to HIV

Crohn's disease

Seizure disorders
FDA has given its approval to THC in medication for appetite stimulation and to deal with nausea. THC is the psychotic compound in cannabis. What is its allure? It may seem like a safer option to opiates that can cause addiction problems and fear of overdose. You can easily buy cannabis in legal states from Sunday Scaries. But, can you travel with medical cannabis? Traveling means a change in your daily routine. It also indicates the need to carry medical cannabis through crowded airports or roadways. Instead of venturing into unfamiliar territory and experiencing stress, you need to remember some tips. 
Here are some of them that may make it easier to travel while carrying medical cannabis.
Get All Clear From Your Doctor
Before you plan a trip, you have to consult your health provider. Your doctor must give you all-clear for travel after assessing your health condition and your destination. Some locations are off-limits when you suffer certain health conditions. In such cases, your doctor must offer an official go-ahead. The timing of the trip and the remote locations may affect the accessibility to the necessary medical care required.
 

Medical Cannabis During International Travel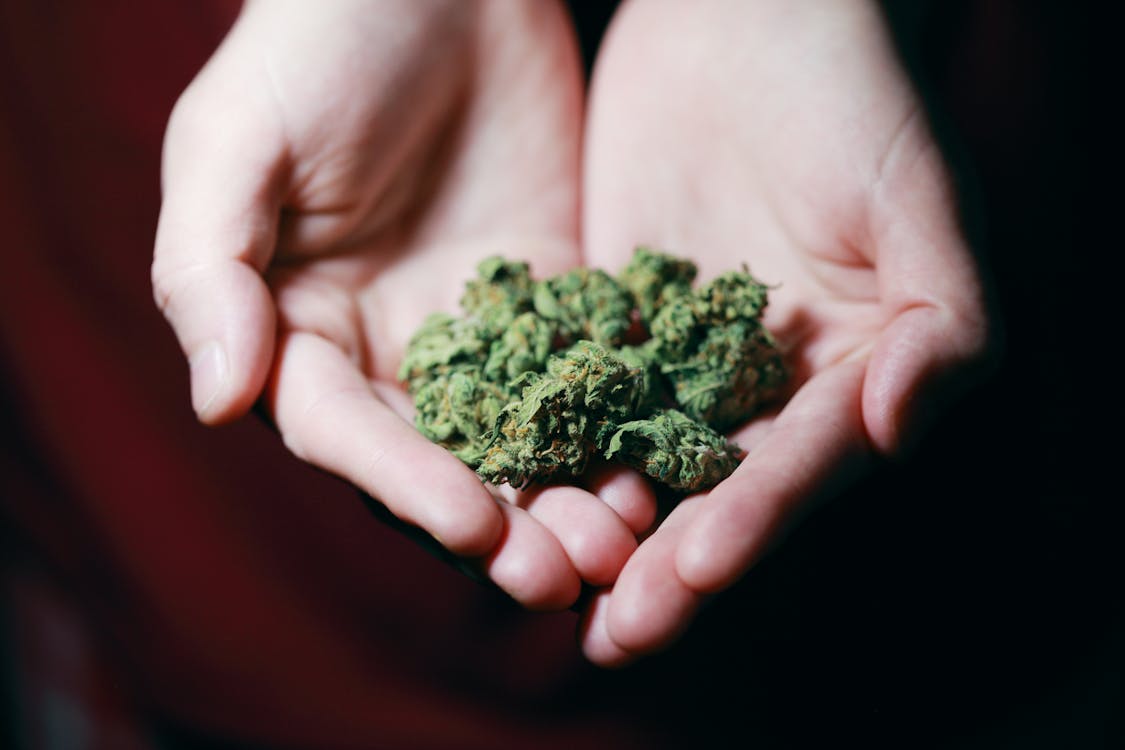 Taking cannabis on international air travel is a big no-no. All types of cannabis, including medical cannabis across the border, while you arrive or depart, can put you in danger. While cannabis has received legal status in different states of the US and Canada, it has not changed the border rules that apply to all ports of entry to the country. It is necessary to get information on the destination country's laws before deciding on taking cannabis. Taking cannabis products to certain places may lead to severe criminal penalties.
Map Out Your Medical Marijuana Options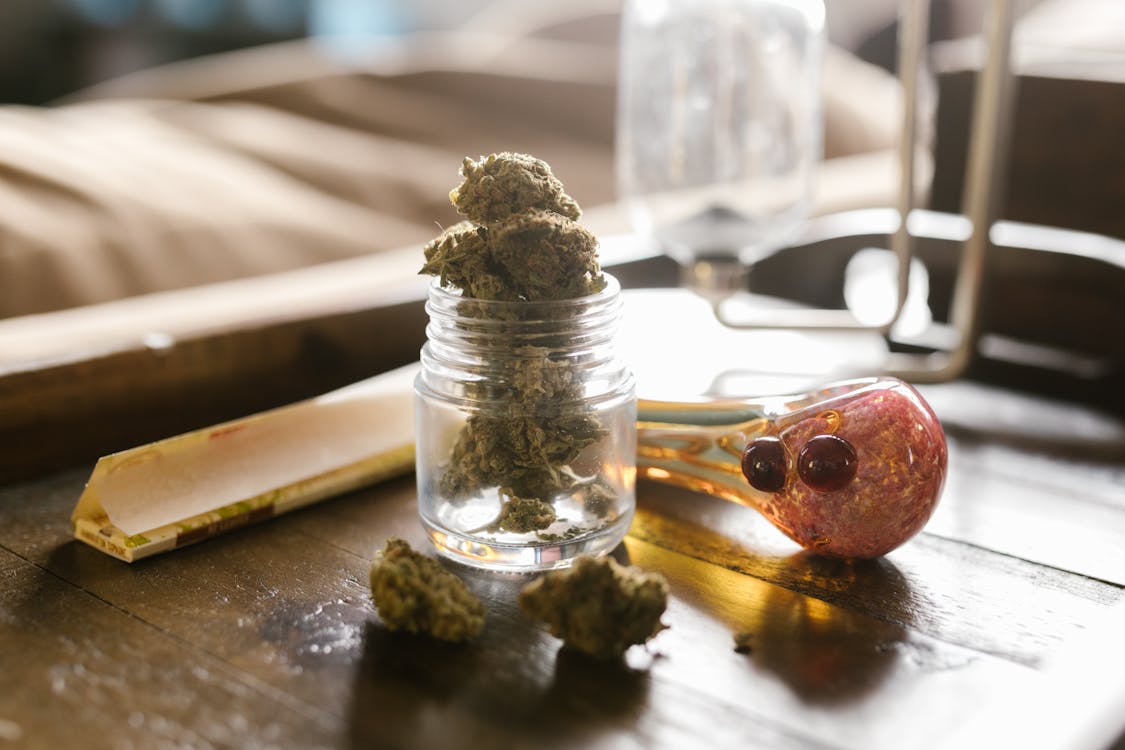 While you are planning the travel itinerary, you need to research how and where to get the medical marijuana in the areas you plan to visit. While flying with cannabis can put you in danger, several countries permit the sale and use of medical cannabis within their borders. But, if the place you visit has no provision to buy cannabis, you need to come up with alternative options to get relief. You have to prepare yourself to go without cannabis.
Air Travel For Domestic Transportation Of Medical Cannabis
While international travel with medical cannabis can put you in danger, air travel may seem like a better option when you travel within the country. Flying the weed may not put scrutiny on you compared to driving with it. At the borders, most of the police officers target out-of-state license plates. It is high in frequency for people who travel from a state that has legalized marijuana. And if you travel from a state that has not legalized cannabis, cops can search your car by claiming they smell cannabis. Transporting weed in domestic air flights seems like a better option as TSA agents look for dangerous products instead of cannabis. 
Maintain Caution While Storing Cannabis
If you have opted for air travel, you need to take medical cannabis along with your medical marijuana card in the carry-on instead of putting it in your checked luggage. TSA officials can randomly search the checked pieces of luggage and find the cannabis. While domestic air transportation is favored while carrying medical marijuana, it does not mean you have legality to do so. Most TSA is scrupulous to check for bombs and weapons that endanger the lives of other passengers. So, carrying medical cannabis might not be an issue. 
Never wave it out openly and store it well. While storing medical cannabis, use an airtight container to eliminate odor. Also, clean the accessory to avoid the unwanted smell. Store it in a dark and dry place to lower the chances of spoilage.
Buy Travel Medical Insurance
Make sure you pack the medical marijuana card along with your health insurance card. Call your insurance office to ensure you get medical coverage in the destination you have chosen for the trip. Taking travel insurance can avoid complications for people suffering from any underlying health condition. Travel insurance can cover any medical cost arising when you travel to another location. Also, check with your airlines to better understand legalities around the carriage and use of medicinal marijuana. 
Conclusion
While many countries have legalized the use of cannabis, you cannot take medical marijuana with ease. So, when you are away, you need to make alternative arrangements to prevent the condition from worsening. Get immediate medical attention by calling the emergency medical assistance number in the country you visit. Also, make sure your doctor allows the trip you are planning as you need to have the health to make the trip without developing complications.